I wasn't actually tagged for this, but I saw it on TheBookishUnderdog and thought it was a great idea. So, here we go!
RULES
The Diverse Books Tag is a bit like a scavenger hunt. I will task you to find a book that fits a specific criteria and you will have to show us a book you have read or want to read. If you can't think of a book that fits the specific category, then I encourage you to go look for one. A quick Google search will provide you with many books that will fit the bill. (Also, Goodreads lists are your friends.) Find one you are genuinely interested in reading and move on to the next category.
THE QUESTIONS.
1. Find a book starring a lesbian character.
I've never read this but it was on my TBR.
2. Find a book with a Muslim protagonist.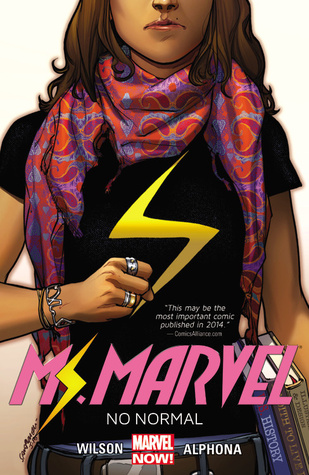 Really excited to give this graphic novel a-go.
3. Find a book set in Latin America.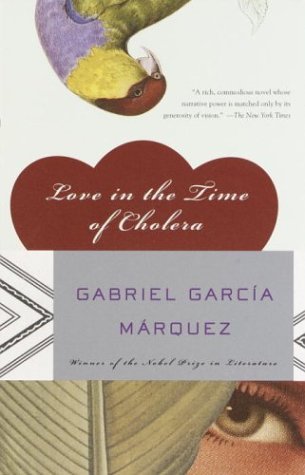 Set in Colombia – already on TBR.
4. Find a book about a person with a disability.
Wheel of Steel isn't technically about Jason only, but he has cerebral palsy.
Dark Lover has a has someone blind in it (I believe)
5. Find a science-fiction or fantasy book with a POC (person of colour) protagonist.
Ah, I love POC in Fantasy and Science Fiction.
6. Find a book set in/about any country in Africa.
The story is set in Botswana –  also a fantasy starring a Black female. Very fun book featuring African Mythology.
7. Find a book written by an Indigenous or Native author.
An Amazing man.
8. Find a book set in South Asia (Afghanistan, India, Pakistan, Sri Lanka etc).
Life of Pi set on the Pacific Ocean but he's from India
The Kite Runner is set in Afghanistan
9. Find a book with a biracial protagonist.
Flirting With Chaos = black + white
Everything, Everything = black + Asian
The book above, Entwined, also features a biracial female.
10. Find a book starring a transgender character or about transgender issues.
I figured it was a book once I saw the previews.
I tag:
Olivia @libroliv
Zezee @zezeewithbooks