Thank you to the amazing, the orang-utan librarian  for tagging me on this!
SETTING THE EXAMPLE: A PAIR/GROUP OF BOOK BFFS THAT YOU LOVE?
To be honest my answer is the group of BFF's on Grimm and Sherlock and Watson, but I think I use them too much – not Grimm, Sherlock. So, I decided to go with Beckit and Tameka in the Tè-Trad Tale Trilogy (say that fast three times).
CHILDHOOD BESTIE: WHICH BOOK CHARACTER WOULD YOU HAVE LIKED TO GROW UP WITH?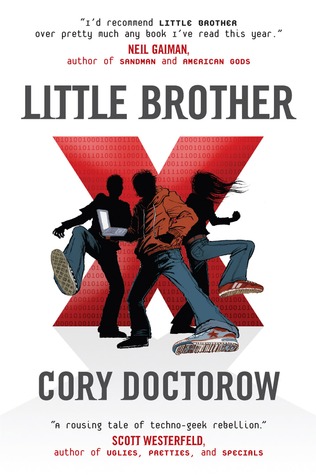 Davy Rice – he and I could have some fun! He can literally teleport, I'd just be like "F*uck you, Delta!"(Haha, just kidding…because I can't teleport…so I need you)
Marcus is a Zulu wizard hacker….need I say more?

FRENEMY: WHICH BOOK CHARACTER WOULD BRING OUT YOUR COMPETITIVE SIDE?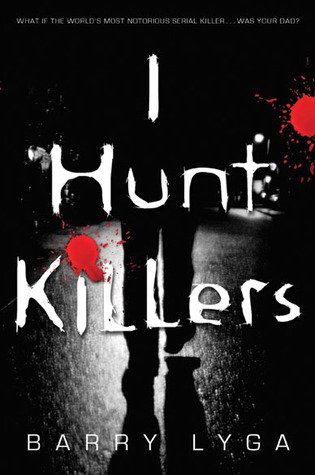 Let me explain. Jasper Dent, while likable, is kind of a douche. He believes himself to be more intelligent than the world and his genius so compromising. I have to words for you Jasper: Bring It!
FASHION GURU: WHO WOULD BE THE BESTIE WHOSE CLOSET YOU'D WANT TO RAID OR YOU WOULD WANT TO GO ON A SHOPPING SPREE WITH?
ummmmm……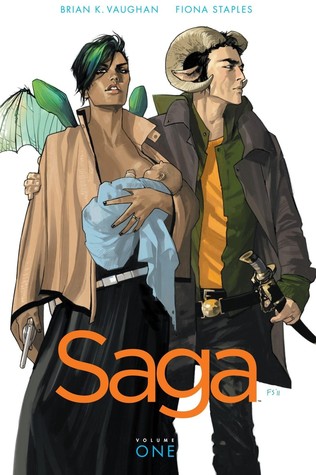 Mainly because Alana is so badass.
THE BAD INFLUENCE: WHICH CHARACTER WOULD YOU WANT TO COMMIT A SMALL ACT OF REBELLION WITH? (GO SKINNY DIPPING, SNEAK INTO A MOVIE ETC.)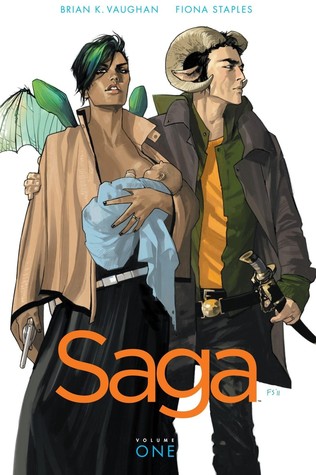 Alana
BLOOD BROTHERS: WHICH CHARACTER WOULD YOU WANT TO BE YOUR SURROGATE BIG BROTHER/SISTER (YOU CAN DO BOTH IF YOU WANT)?
If I can't have him for myself, Zeus.
Percy
Jane Eyre
MOTHER HEN: WHICH CHARACTER WOULD YOU WANT TO BE BY YOUR SIDE WHEN YOU'RE HAVING A BAD DAY TO CHEER YOU UP?
This guy's hilarious, but his words won't be wasted.
THE COUNSELLOR: WHICH CHARACTER WOULD YOU GO TO FOR RELATIONSHIP ADVICE OR CONFIDE A SECRET TO?
Cinder or Iko would be good choices.
MORE THAN FRIENDS: WHO WOULD BE YOUR BOOK BOYFRIEND/GIRLFRIEND (IF YOU LIKE BOTH GENDERS YOU CAN CHOOSE ONE OF EACH BUT ONLY ONE CHOICE!!)
Hopefully this isn't incest-y since I just said I'd take him as a brother. But Zeus is like the shiitake.This answer could change tomorrow, though.