I think we're all pretty much familiar with the Popsugar Reading Challenge that comes out every year, however if you're not I'll direct you to a previous post that explains it. Now, I've made a list of the novels I'd LIKE to read for this challenge, but I'll probably end up deviating from it. Here we go:
*I own
7/39
Red = Completed (or read)

A book based on a fairy tale
Cinder – Marissa Meyer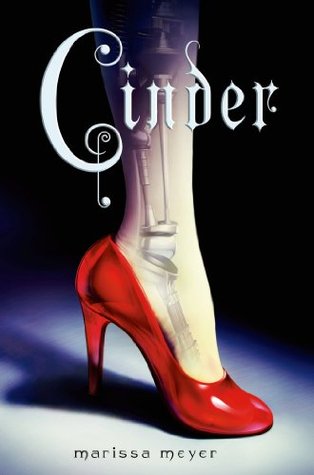 A national book award winner
Holes – Louis Sachar
A YA bestseller
City of bones – Cassandra Clare*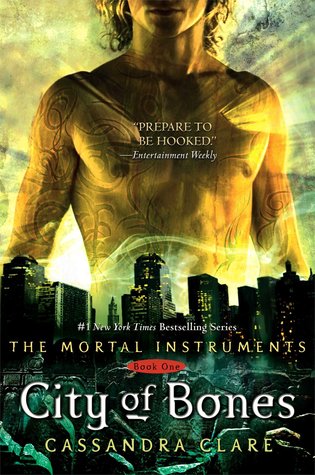 A book you haven't read since high school
High school wasn't that long ago for me, so I don't know if I'm going to do this one.
A book translated to English
The Girl with the Dragon Tattoo – Stieg Larsson*
A Romance Set In The Future
Naked in Death – J. D. Robb
A book set in Europe
Firelight by Kristen Callihan
A book that's under 150 pages
Shrek! – William Steig
A New York Times Bestseller
The Girl on the Train – Paula Hawkins*