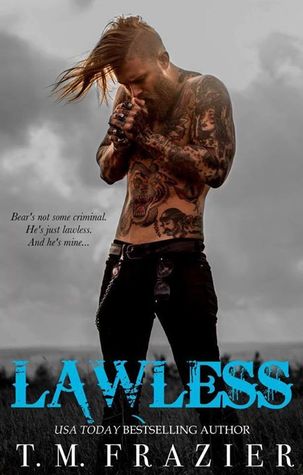 Apart of the Dark, Contemporary, New Adult series King, Lawless follows the story of Thia and Bear.
Thia is prim and proper.
Bear is leather and lawless.
It will never work between them.
It's a lie they almost believe…
That cover:
The release date for this novel isn't until December, but I'll keep you posted in Random and probably re-post when it's released.