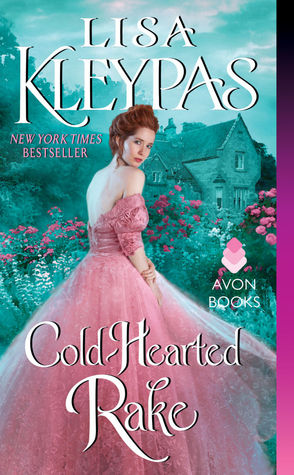 For those few people living under an anti-historical romance rock, Lisa Kleypas is like the Agatha Christie of Historical Romance, which is saying a great deal. She hasn't written any new novels in over 5 years (!!!), so you can understand the fervor of the Historical Rom community because she disappears and then reappears with a new series???  Yeah, they're absolutely buzzing with anticipation.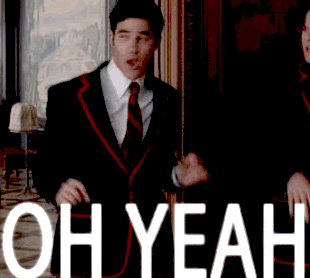 ---
A twist of fate…
Devon Ravenel, London's most wickedly charming rake, has just inherited an earldom. But his powerful new rank in society comes with unwanted responsibilities . . . and more than a few surprises. His estate is saddled with debt, and the late earl's three innocent sisters are still occupying the house . . . along with Kathleen, Lady Trenear, a beautiful young widow whose sharp wit and determination are a match for Devon's own.
A clash of wills…
Kathleen knows better than to trust a ruthless scoundrel like Devon. But the fiery attraction between them is impossible to deny—and from the first moment Devon holds her in his arms, he vows to do whatever it takes to possess her. As Kathleen finds herself yielding to his skillfully erotic seduction, only one question remains:
Can she keep from surrendering her heart to the most dangerous man she's ever known?
♥♥♥
This novel has not hit the shelves yet, but in the meantime you can check out some of her other series:
♥♥♥
Pre-order by clicking the cover